SAP S/4HANA transformation on your roadmap?
Complexity, legacy systems, customizations, missing transparency can be obstacles in regards of ERP transformation and migration efforts that can be overcome. But how? By combining best-of-breed Process Management and Enterprise Architecture Management tools: Signavio (part of SAP) and LeanIX.
On May 11th, Jan Thomas Seutter von Loetzen, IT Consultant at LeanIX, and Jean-Patrick Ascenci, Principal Solution Architect at Signavio, will showcase a live demo for you to learn how global enterprises ensure successful SAP transformations and migrations.
This is the first webinar of the series in which we will share best practices on S/4HANA Transformations. Stay tuned!
Key takeaways for you
Maximize impact and business value
Leverage the transparency of your IT and process landscape to plan budgets and ressources accordingly
Enable company wide collaboration and communication
Seeing is believing - Our live demo will highlight how the LeanIX and Signavio integration enables a seamless S/4 migration and leads to continuous improvement
Additional Information
The webinar will take place on 11.05.2021 from 4:00–5:00 p.m. CET. The webinar will be hosted by LeanIX. Please register for the webinar using this link.
You will receive the dial-in link and all further information about the webinar by LeanIX. We look forward to your participation!
About the speakers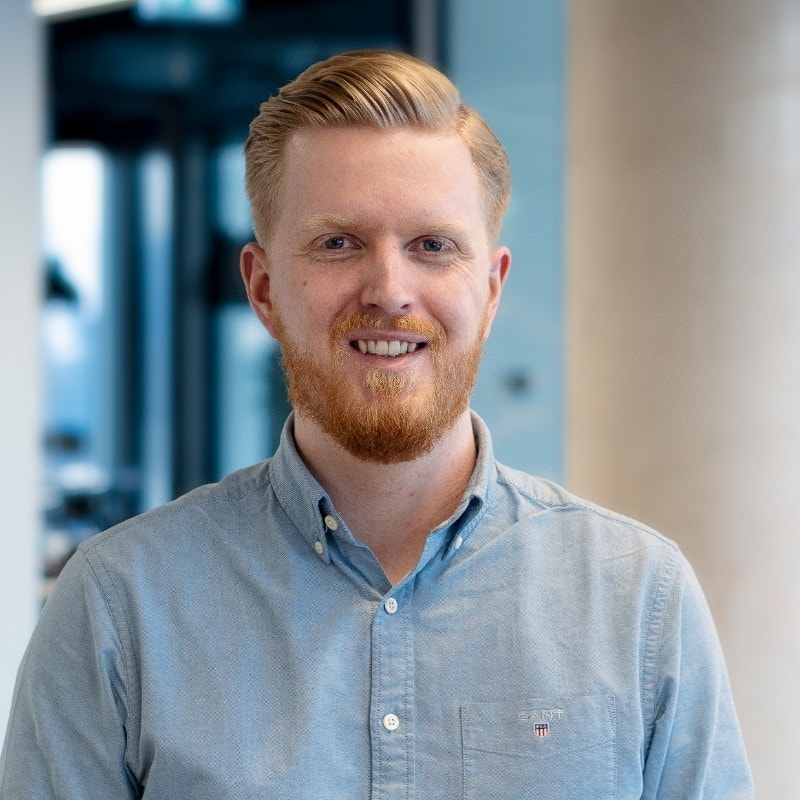 Jan Thomas Seutter von Loetzen, IT-Consultant at LeanIX
Jean-Patrick Ascenci, Principal Solution Architect at Signavio