What you can expect to learn:
KWS is one of the world's leading growers and seed producers. Family-owned and headquartered in Germany, the company and its more than 5700 employees focus on contributing nutrition solutions for a steadily growing world population, with activities in about 70 countries worldwide.
With the goal to improve operational excellence and set up a global process standard, KWS is undertaking a large-scale change project to set up a global service delivery organization in Germany. Part of this is the challenge of centralizing and standardizing over 1000 administrative services and processes for more than 50 entities worldwide. To support those activities and to enable the new organization to deliver efficient, high quality services to the whole KWS Group, the Process Excellence Team has come to life.
Discover in our webinar with René Westphal, Lead of Process Excellence at KWS, and Sven Kirsten, Process Excellence Manager at KWS, how the company tackles the challenge of centralizing and streamlining processes and enhancing efficiency throughout the organization.
Join our webinar to learn more about …
The strategic scope and roadmap of KWS to continuous process improvement and standardization
The essential ingredients for a successful implementation of 1000+ services and processe for 58 legal entities and 27 countries, including the role of Business Process Management and technology
Why standardization is so crucial for KWS to succeed
Outcomes so far and sneak peek into the future
Be part of their process excellence initiative and ask your questions live to the speakers.
More information about this webinar:
We look forward to your participation!
You will receive a link to join the webinar and all other details by email. Can't make the broadcast?
Register anyway, and you will be sent the recording to watch at your convenience. If you have any questions about the webinar, please contact: marketing.dach@signavio.com
About KWS - Seeding the future – since 1856.
KWS sows the future. Their high-yield seed and extensive knowledge have made them the trusted farmer's partner for generations. The company contributes to nutrition solutions for a steadily growing world population, constantly improving genetic potential through excellent research and breeding programs. KWS tailor their seed to the needs and requirements of their customers to deliver the very best quality, and they are a strong partner throughout the value chain. Their shared success is the result of a corporate culture that offers entrepreneurial freedom and supports dedicated talent that develops solutions.
KWS is one of the world´s leading growers and seed producers. Around 5700 employees in more than 70 countries – with core markets in Germany, Europe, North and South America and China – generated sales of EUR 1.283 billion in the 2019/2020 fiscal year.
The company has been independent for more than 160 years and is a family-owned enterprise. Independence is a valuable asset that has been preserved for over six generations. In Klein Wanzleben, near Magdeburg, Matthias Christian Rabbethge laid the foundation in 1856 for a company that was then, as today, rooted in agriculture.
About the speakers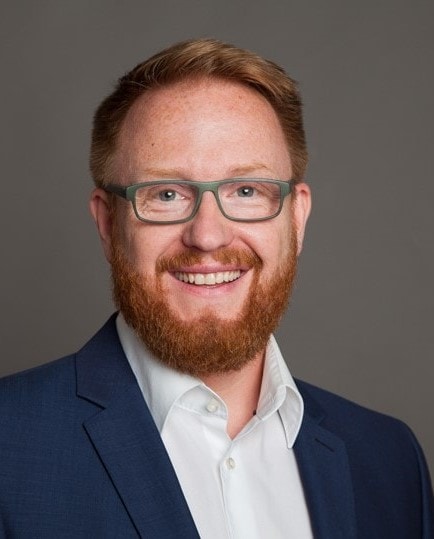 René Westphal
is Lead of Process Excellence Team at KWS Group. Have a look at his profile on LinkedIn to know more.
https://www.linkedin.com/in/westphalrene/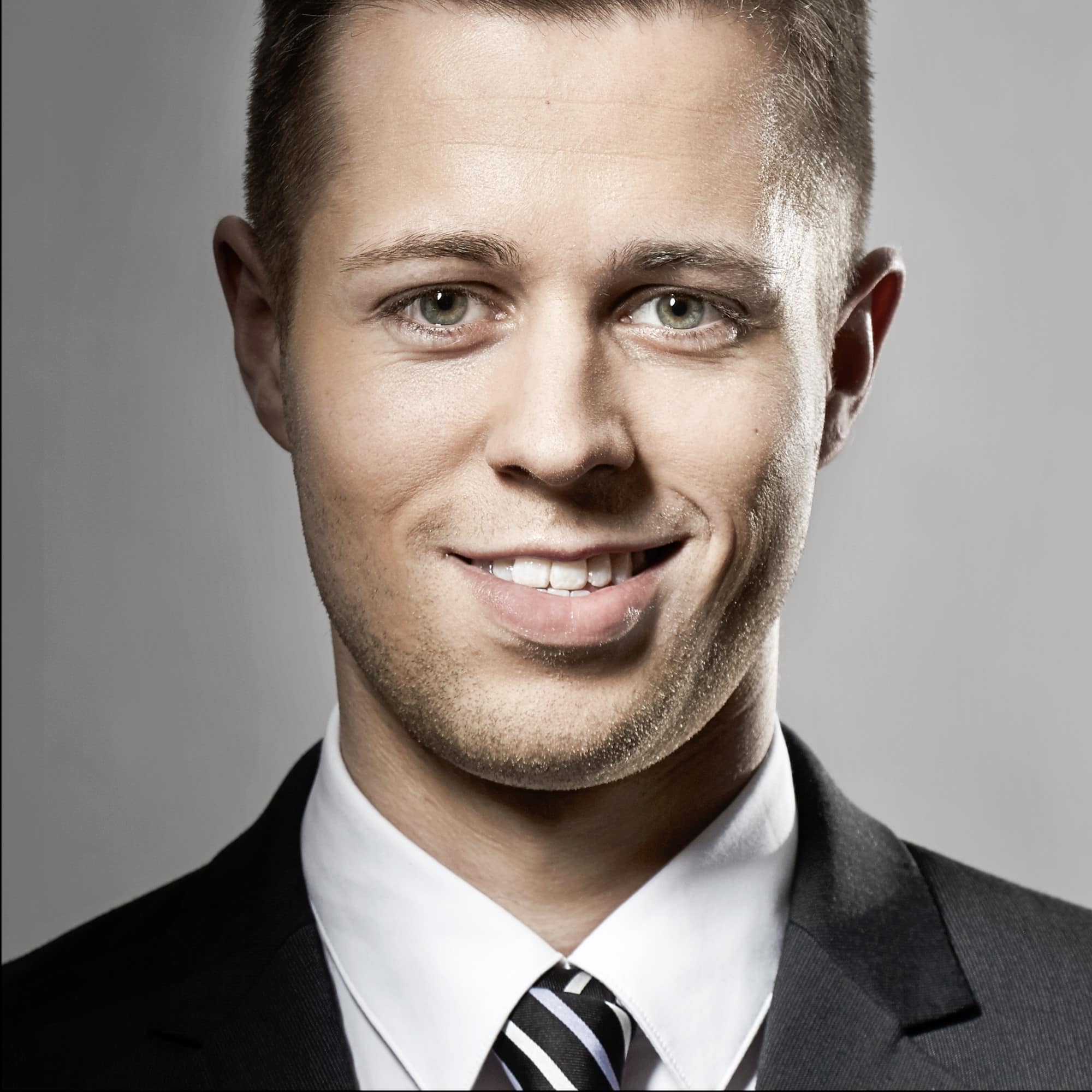 Sven Kirsten
is Process Excellence Manager & Lean Six Sigma Black Belt at KWS Group. Have a look at his profile on LinkedIn to know more.
https://www.linkedin.com/in/svenkirsten/