Industry Findings to Help Answer Your CJM questions
What is your view of your customers' journey? Is it end-to-end? Does it integrate with your organization's processes and systems? Do you have a static view of your customers' journey or is it dynamic? Are you able to understand your customers' behavior in an omnichannel environment? We understand...you need a better view.
In this session, Quadrant Knowledge Solutions will share the key insights and findings from their research study on Customer Journey Mapping.
Key Takeaways:
Global market dynamics and trends for customer journey mapping
Ranking of the global solution providers
Criteria to consider when evaluating solutions
A customer journey mapping solution from Signavio
You will receive the link to join the webinar and all other details by email. Can't make the broadcast? Register anyway, and you will be sent the recording to watch at your convenience.
Any questions? We are happy to help – contact us at: webinar@signavio.com
About the speakers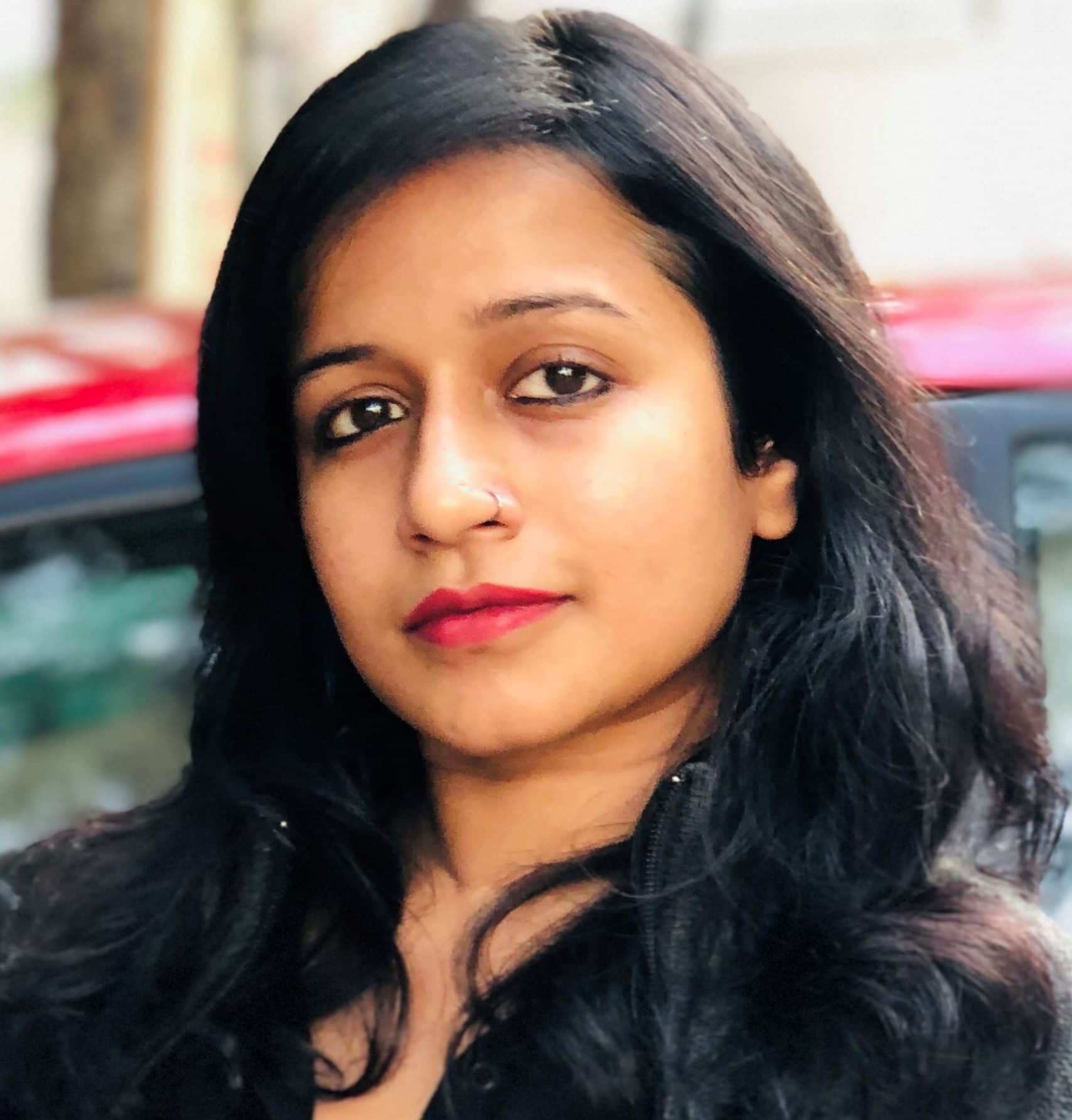 Shruti Jadhav
is an Industry Research Manager at Quadrant Knowledge Solutions. She is responsible for conducting and managing global strategic market outlook, market insights, technology guide, SPARK Matrix analysis, and user consulting assignments. Shruti's research focus areas include customer experience, digital commerce, marketing technology, advanced analytics, artificial intelligence, and others. Shruti is also a part of the user and vendor consulting group that focuses on delivering various consulting projects, including technology architecture planning, vendor/technology selection strategies, operational due diligence, and custom market intelligence. As part of the global Megatrends and industry convergence analysis, Shruti is tracking the impact of advanced analytics, AI, Machine Learning and automation technologies on global technology developments and its overall market impact.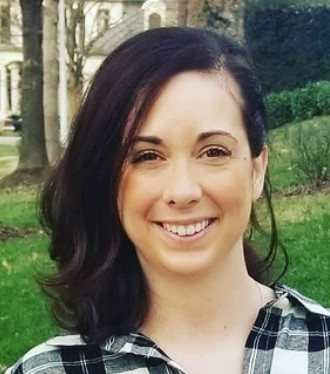 Nicole Ostrander
: in her current role as an Enterprise Solution Consultant at Signavio, Nicole provides guidance to companies who are looking to enhance their operational excellence and process improvement journey. She helps them to best identify the right fit to solve their pain points, and assists them with creating a best course of action in order to achieve their goals. Nicole has worked with numerous companies to build programs that support customer excellence that are sustainable, impactful, and deliver real value.
What People are Saying...
"Quadrant Knowledge Solutions is a progressive, trustworthy and reliable firm for Market Outlook and Insights." - Diego Consalves