Thanks to the Signavio Business Transformation Suite, Bilfinger set the foundation for a successful RPA initiative. Do not miss this opportunity to learn from the leading industrial services provider as the company shares its RPA success story, including compelling use cases and lessons learned.
What to expect
With more than 34.000 employees operating in six different industries worldwide, the need for professionally handling business processes is obvious – and automating processes is the next logical step. Join us in this webinar and find out how Bilfinger managed to implement a centralized RPA Competence Center in a heterogeneous environment.
Learn how the Signavio Business Transformation Suite supports the leading industrial services provider to identify opportunities for automation, and then unlock optimization standards across existing processes in preparation for strategic RPA implementation. The company's RPA experts will share their success story and highlight how to overcome the challenge of standardization across silos. Find out why Bilfinger takes a 'process first' approach to success, and leverage strategies for your very own RPA initiative!
More information about the webinar
You will receive a link to join the webinar and all other details by email. Can't make the broadcast? Register anyway, and you will be sent the recording to watch at your convenience.
Any questions? We are happy to help – contact us at: marketing.dach@signavio.com
About the speakers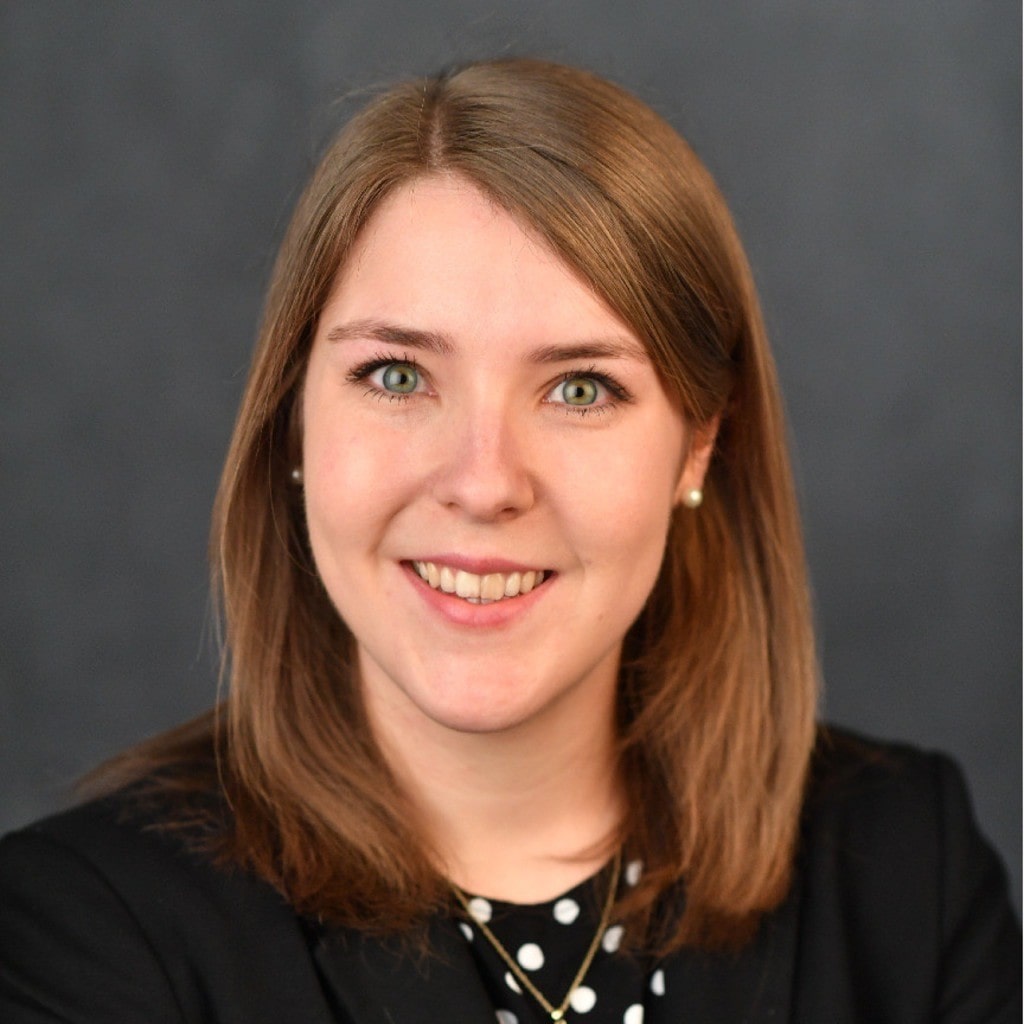 Since the beginning of 2020,
Michaela Brandl
has been working as a Project Manager Financial Processes & Projects with an RPA focus at Bilfinger Shared Services GmbH. She takes care of the develop­ment of the internal RPA Competence Center and the rollout of the auto­mation initiatives. She is also respon­sible for identi­fying optimization potential and advises internally on the possible implemen­tation opportunities of robotic process automation.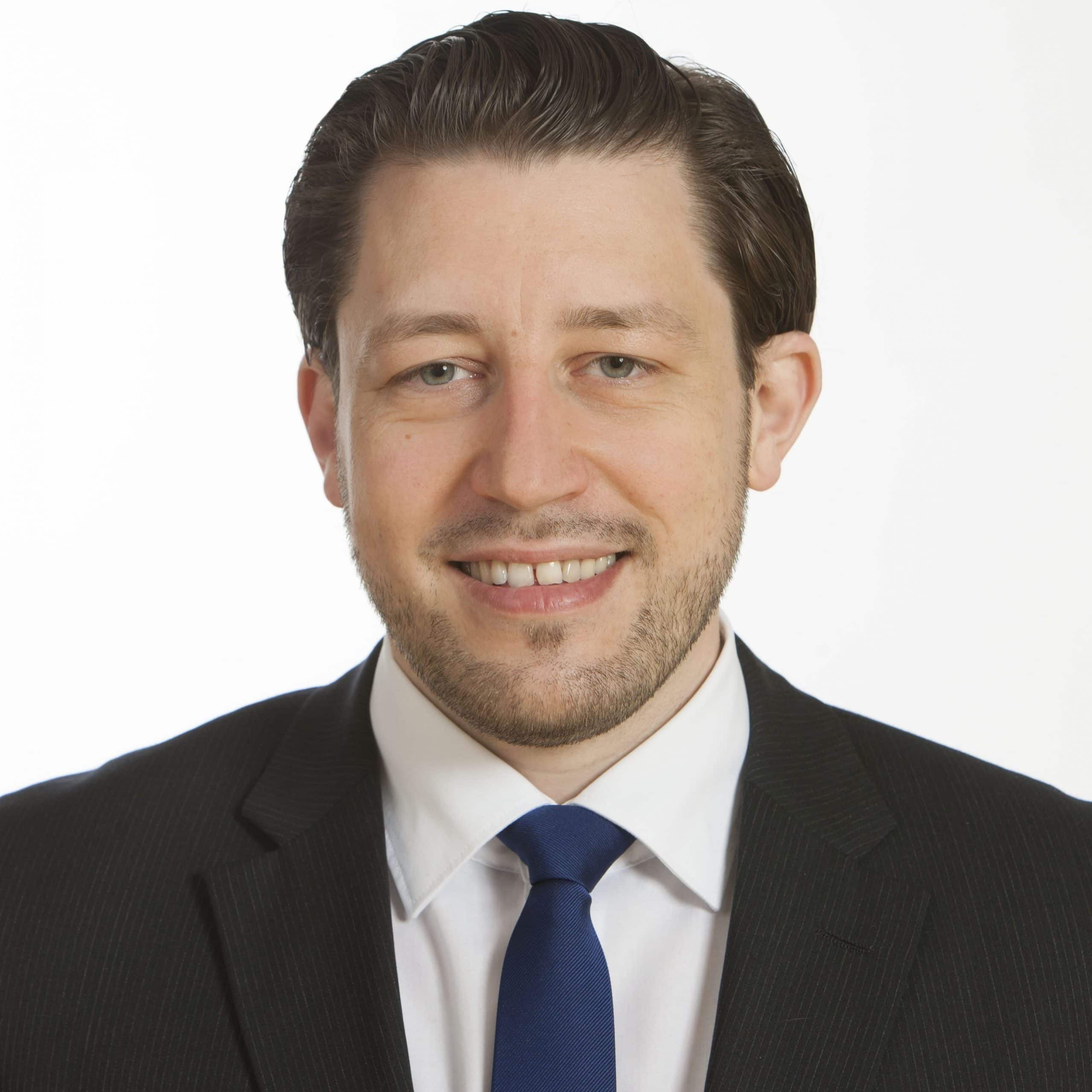 Sebastian Utz
has been working for the Bilfinger Group since 2015 and is currently responsible for the Financial Services section as the business unit manager at Bilfinger Shared Services GmbH. For more than three years he is implemen­ting various projects in the context of digitization. In addition, Sebastian Utz has experience in several initiatives in the areas of harmoni­zation, process and risk manage­ment, but also ICS as well as the establish­ment of the RPA Competence Center.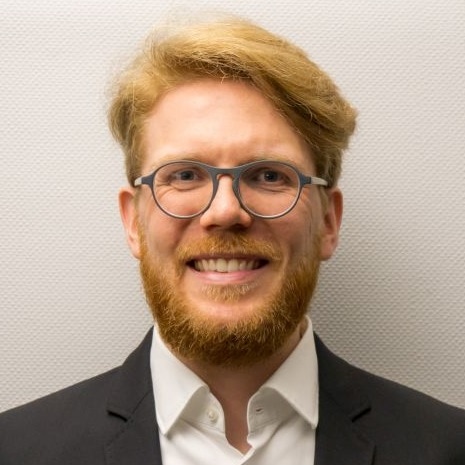 For more than five years,
Marco Leibold
has been leading improve­­ment and digitali­­zation projects at Bilfinger Shared Services GmbH. In his current role as Group Leader Financial Pro­cesses & Projects, he has been working on pro­­cesses and tools in the fields of e-invoicing, master data manage­­ment, travel and expense manage­­ment, RPA and harmoni­­zation initia­tives, among other topics. As Marco Leibold has worked at Bilfinger for 10 years, he under­­stands the enterprise's dynamics thoroughly.