A data-driven and human-centered approach used to transform your Order-to-Cash Process
With the release of our latest Customer Excellence Edition, it is the perfect time to connect your operational excellence initiatives with customer experience transformation.
Organisations can develop their Customer Experience (CX) improvement capabilities through process management. By leveraging the Signavio Transformation Suite you can generate visibility of customer journeys, then deliver data-driven transformation to achieve CX Excellence.
This session will include the following topics:
Challenges of Delivering your CX Strategy
Aligning Operations and Customer Excellence
Process Mining for CX-Excellence
Order to Cash Customer Journey
Delivering Improvements – Real World Examples, like NTT Global!
Final Thoughts and Q&A
You will receive the link to join the event and all other details by email.
Any questions? We are happy to help – contact us at: marketing.emea@signavio.com
About the speakers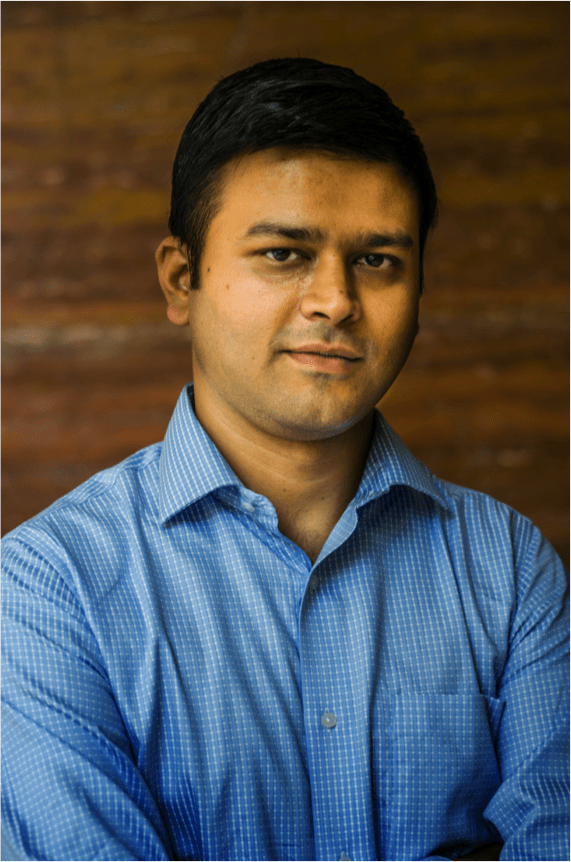 Rakesh Gusain, Director BPM-D.
Rakesh has been working at the forefront of Business Process Management (BPM) for many years. Since joining BPM-D he has continued to assist companies in strategic execution and in establishing a BPM discipline. He has developed several innovative approaches to solve implementation issues in pragmatic and results-oriented way.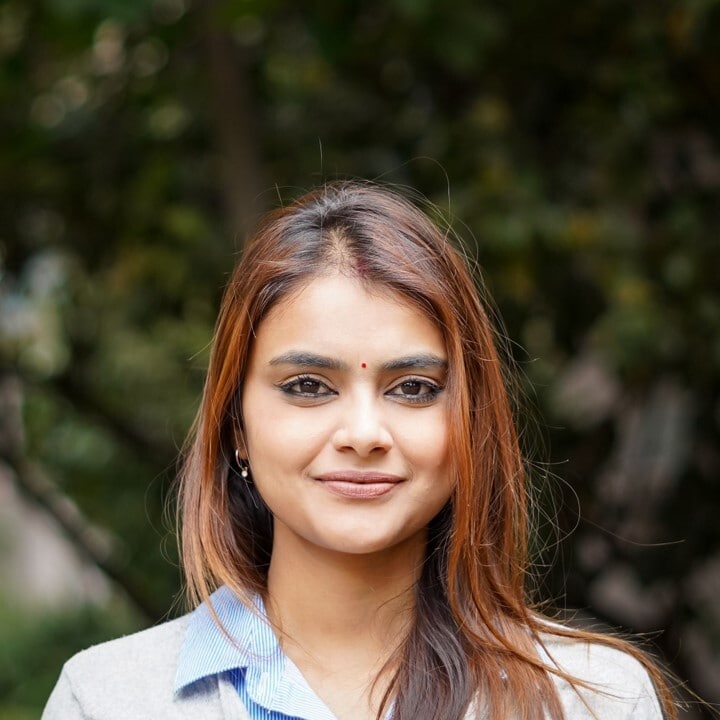 Rashmeer Pahlad, Product Owner PI at NTT Ltd GHO
Rashmeer has been working in the Legacy Dimension Data Business (and now, NTT Ltd GHO) for 6 years. Business Process Management has been a consistent focus during this period.Rashmeer is currently the Product Owner of Signavio Process Intelligence at NTT, which has contributed to her experience in all areas of the BPM Practice. BPM has proven to be a pivotal area in the Current Digital Transformation of NTT Ltd, including contributing to business improvement initiatives using Signavio Process Intelligence.