Rethink Process Transformation
Welcome to the Tour Stop 's-Hertogenbosch of our SAP Signavio Business Process Transformation Tour!
In today's rapidly changing business environment and with the introduction of new technologies, you have to adapt quickly. The enormous complexity, scale and associated costs keep many business leaders and professionals up at night.
Transparent business processes play a crucial role in identifying the right actions. If you can see, understand and discuss the processes, you are able to make well-founded decisions and thus consistently improve your organisation's processes.
We would be very pleased to welcome you to our half-day event in Den Bosch to discuss new perspectives in the field of business process management with you. This event will be focusing on how a cloud-based process management platform can give you the ability to understand, improve, and transform all your business processes – fast and at scale.
We will give you insights into the world of process optimisation and automation: Through Signavio experts and our Dutch customer sharing their process transformation journey, you will learn how to validate and analyse process data and thus identify opportunities for improvement.
Take the opportunity to exchange thoughts, experiences and ideas with experts and peers and to deepen your knowledge of process management.
Transformation is not a one-off project - transformation is constant! We look forward to tackling these together with you.
Event Location
SAP Nederland
Amerikastraat 10
5232 BE 's-Hertogenbosch
Netherlands
This event is free of charge and is primarily focused towards potential and existing customers.
SAP consultants and SAP partners are admitted with reservations.
Agenda
14:00–14:15

Welcoming Session
Olav van Haren, Regional Sales Director, Netherlands, SAP Signavio

14:15–15:00

Opening Keynote: The Importance of Process Transformation
Wassilios Lolas, Global Vice President, Head of the Center of Excellence, SAP Signavio

15:00–15:30

Customer Story: Versuni sharing their Process Transformation Journey together with BPM-D
Hana Prooij, QMS Lead, Versuni & Sam Lewis, Consulting Manager, BPM-D

15:30–15:50

Coffee Break and Networking

15:50–16:20

Speeding up Your Transformation with Value Accelerator
Maarten Maassen, Value Advisor, EMEA-N, SAP Signavio

16:20–16:50

How to Drive Fast Business Outcome and Improvements with Process Insights
Vanessa Lacontal, Center of Excellence, EMEA-N, SAP Signavio

16:50–17:00

Wrap-up
Olav van Haren, Regional Sales Director, Netherlands, SAP Signavio


17:00

Optional After Work and Networking
Speaker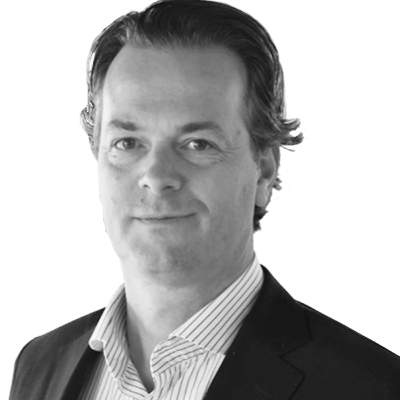 Olav van Haren
Regional Sales Director, Netherlands, SAP Signavio
Wassilios Lolas
Global Vice President, Head of the Center of Excellence, SAP Signavio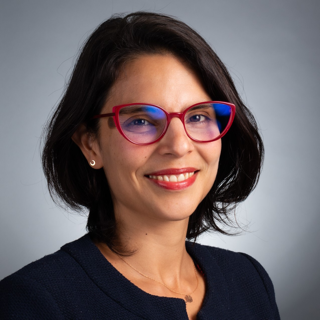 Vanessa Lacontal
Center of Excellence, EMEA-N, SAP Signavio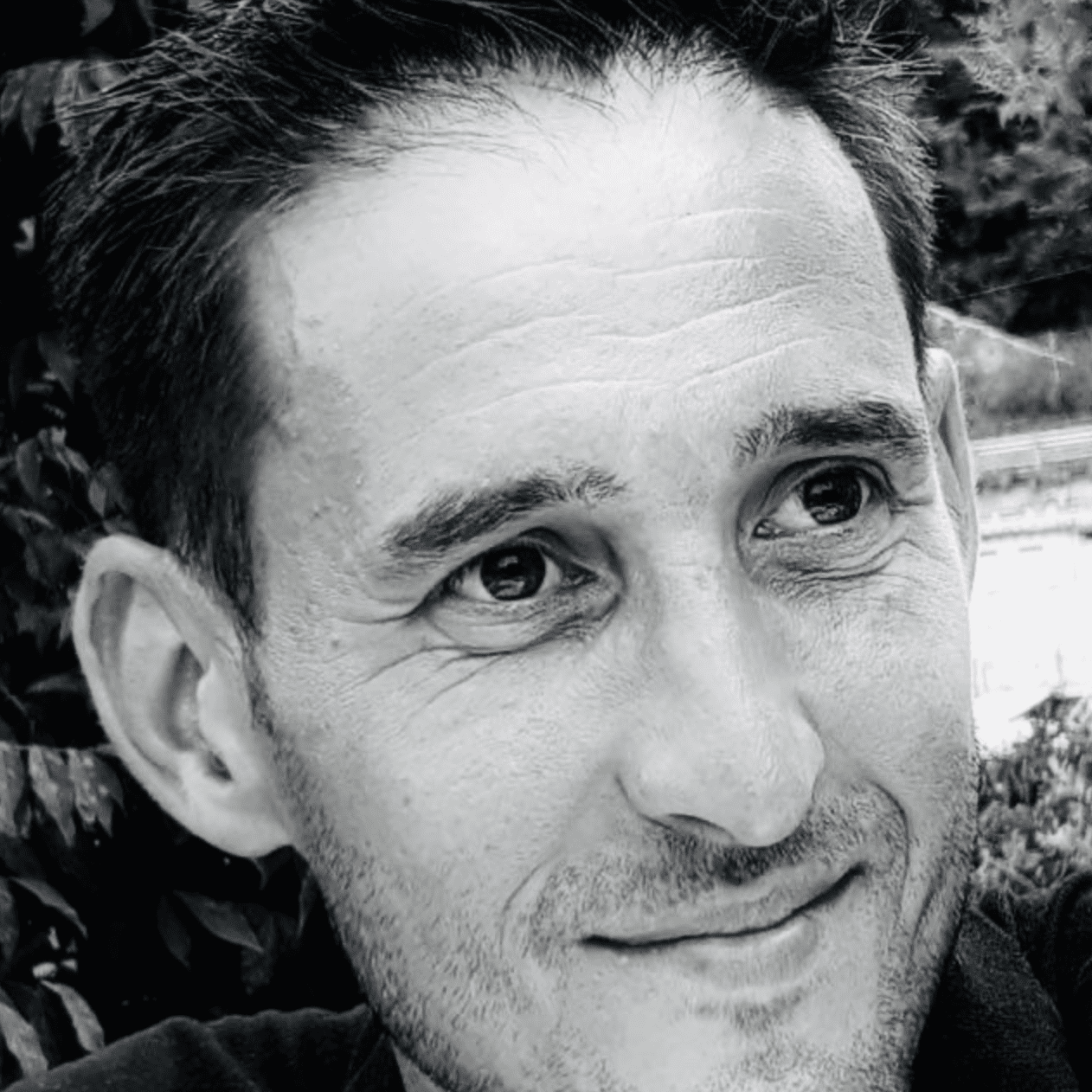 Maarten Maassen
Value Advisor, EMEA-N, SAP Signavio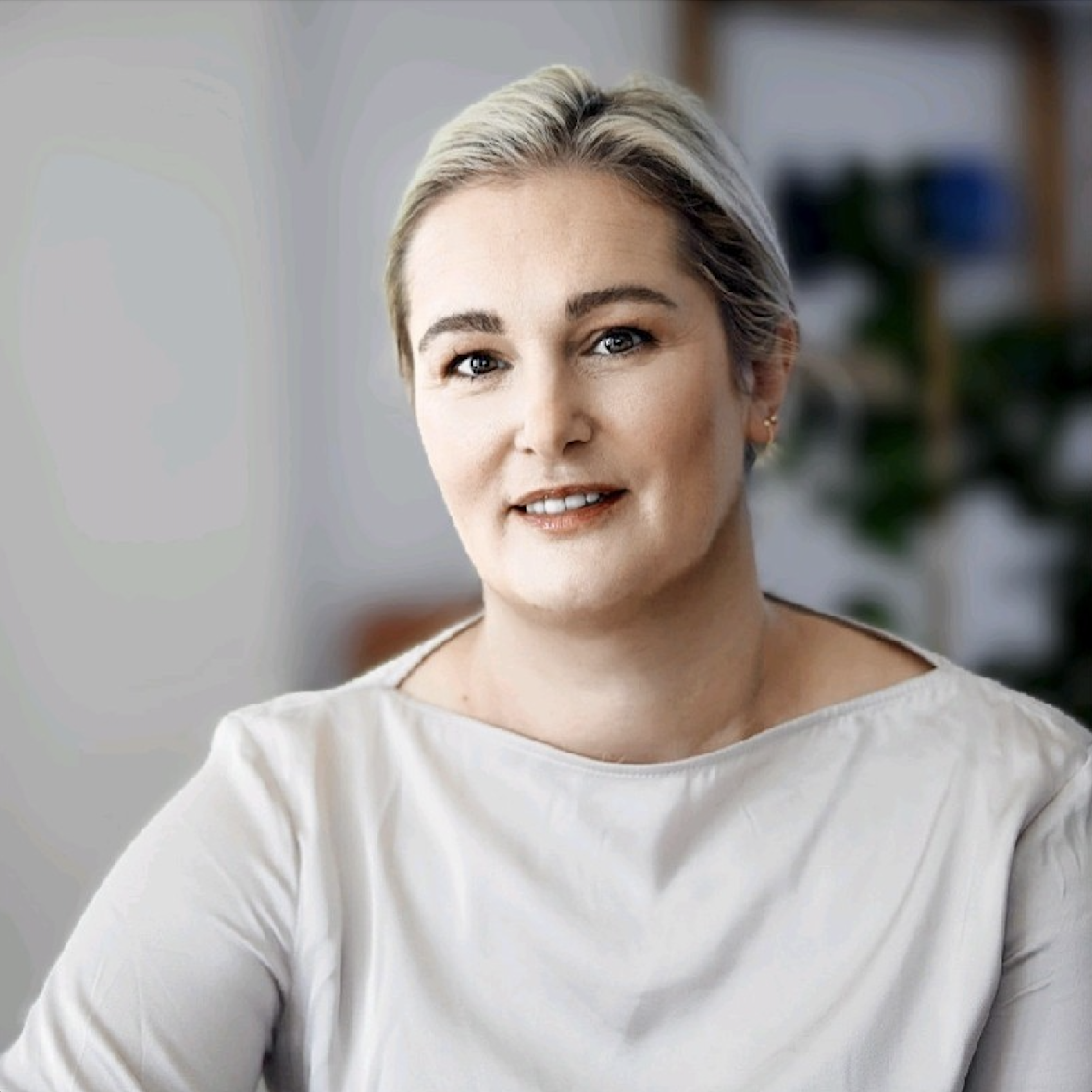 Hana Prooij
QMS Lead, Versuni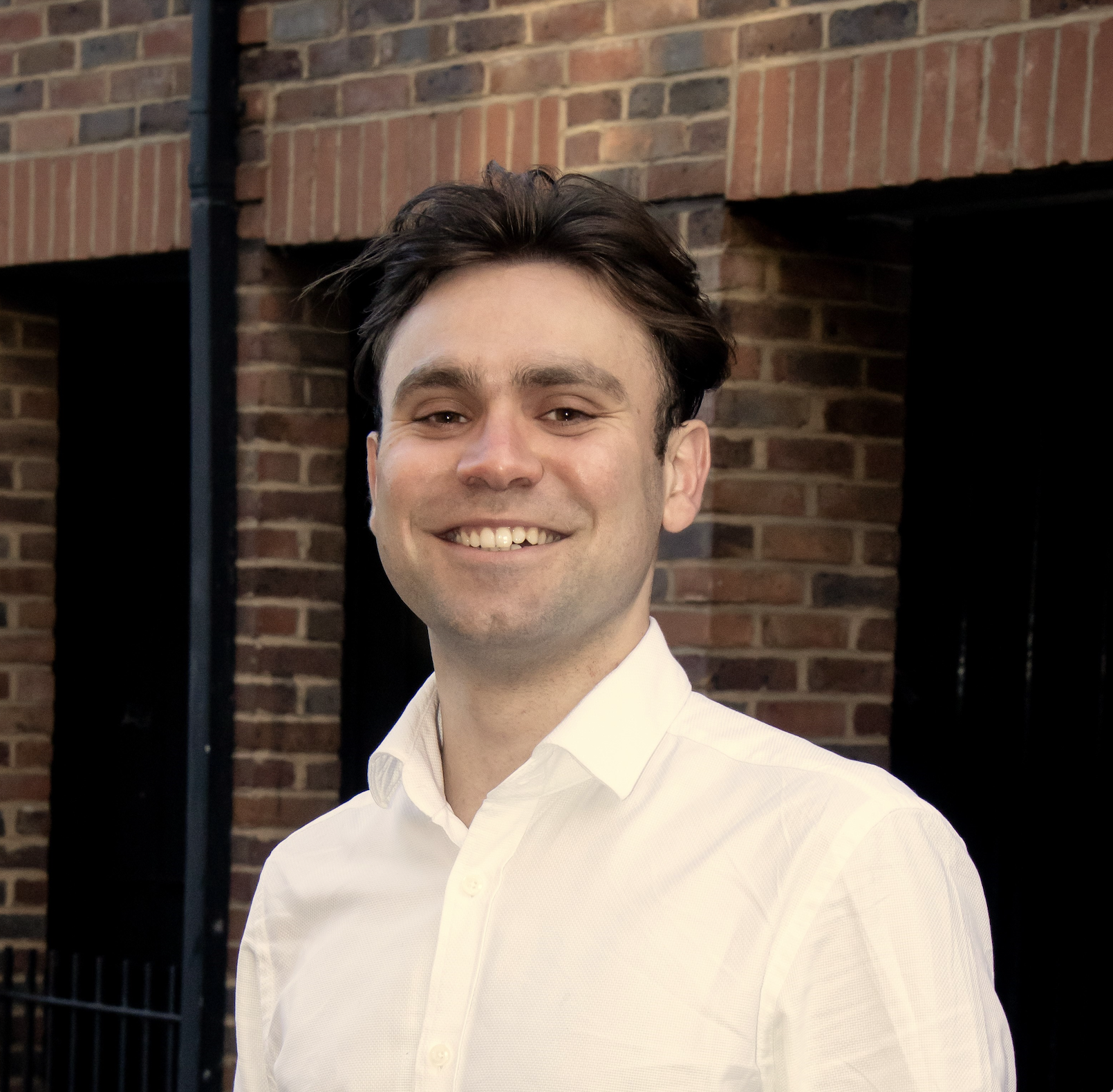 Sam Lewis
Consulting Manager, BPM-D