Business Intelligence Trends 2021
Do you aim to make the best of your datas in 2021? Then join the Business Intelligence Trends 2021 conference to leverage new ways to enhance your business performances! Do not miss the opportunity to gain insights from your peers and get answers on strategic topics such as: the future of BI, how to improve your processes through your datas, how to onboard your people effectively on your data journey and more!
Signavio at the Business Intelligence Trends 2021
In most modern organisations, Business Intelligence is the most common way to assess and monitor business performance. New data-driven process analysis technologies are bringing another critical perspective into data analysis: execution. Combining execution with the right outcomes is the key to achieving holistic intelligence.
Join Signavio at the Business Intelligence Trends 2021 Conference for our presentation "Process Mining, Task Mining and Business Intelligence - a holistic intelligence approach for modern enterprises" led by Alessandro Manzi, VP Product for Process Intelligence at Signavio GmbH and discover live how you can leverage the power of datas with SAP Process Intelligence by Signavio !
In this session, you will learn how combining Business Intelligence, Process Mining and Task Mining can help:
Achieve real-time visibility into business operations
Connect problems in the outcomes to certain behaviours and faulty execution
Identify bottlenecks, spot inefficiencies and fix broken processes
Build the basis for continuous process improvement and data-driven transformation
About the speaker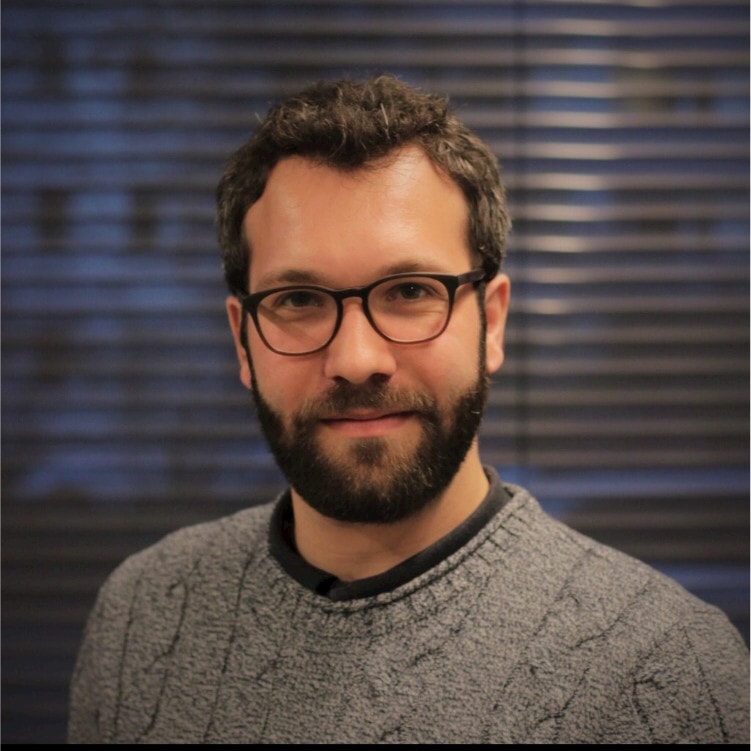 Alessandro Manzi
 is the VP Product for Process Intelligence, the cloud-based process mining offering within Signavio's Business Transformation Suite.As an experienced product and go-to-market professional, with a strong combination of skills across sales, product management, strategic business development, and project delivery, Alessandro has a deep understanding of business plans, KPIs and their impact on company improvement potential.