Strategy-oriented Process Management: Efficiently Plan and Develop BPM Initiatives with the BPM Billboard
Many companies try to implement process management. However, the breakthrough across the entire organisation often fails because the added value of the initiative is not properly communicated. This is exactly where our BPM billboard comes in: Like a navigation system, it helps you to get your BPM initiatives up and running and to make them successful in the long term.
With the help of the BPM billboard you can:
Derive your BPM initiatives from your organizational strategy
Take into account your current organizational environment
Promote the development of the skills of your organization
Develop concrete and actionable projects that achieve visible results.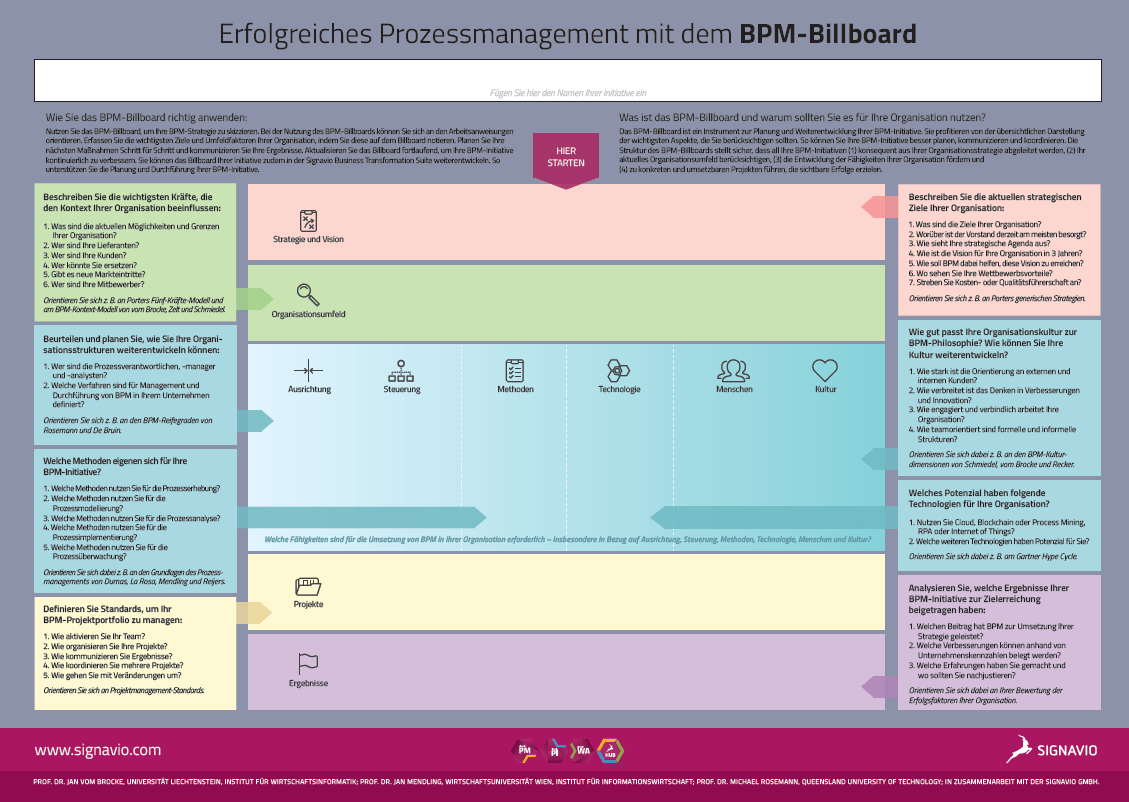 In our webinar, using practical examples, we explain why you should use the BPM billboard for your process initiatives and how to use it correctly. In addition, you will learn how you can further develop the BPM billboard for your initiative, in the Signavio Business Transformation Suite.
Once you register, you will receive the link to join the webinar and all other details by email. Can't make the broadcast? Register anyway, and you will be sent the recording to watch at your convenience.
If you have any questions about our webinars, please contact: miriam.burrows@signavio.com.
About the speakers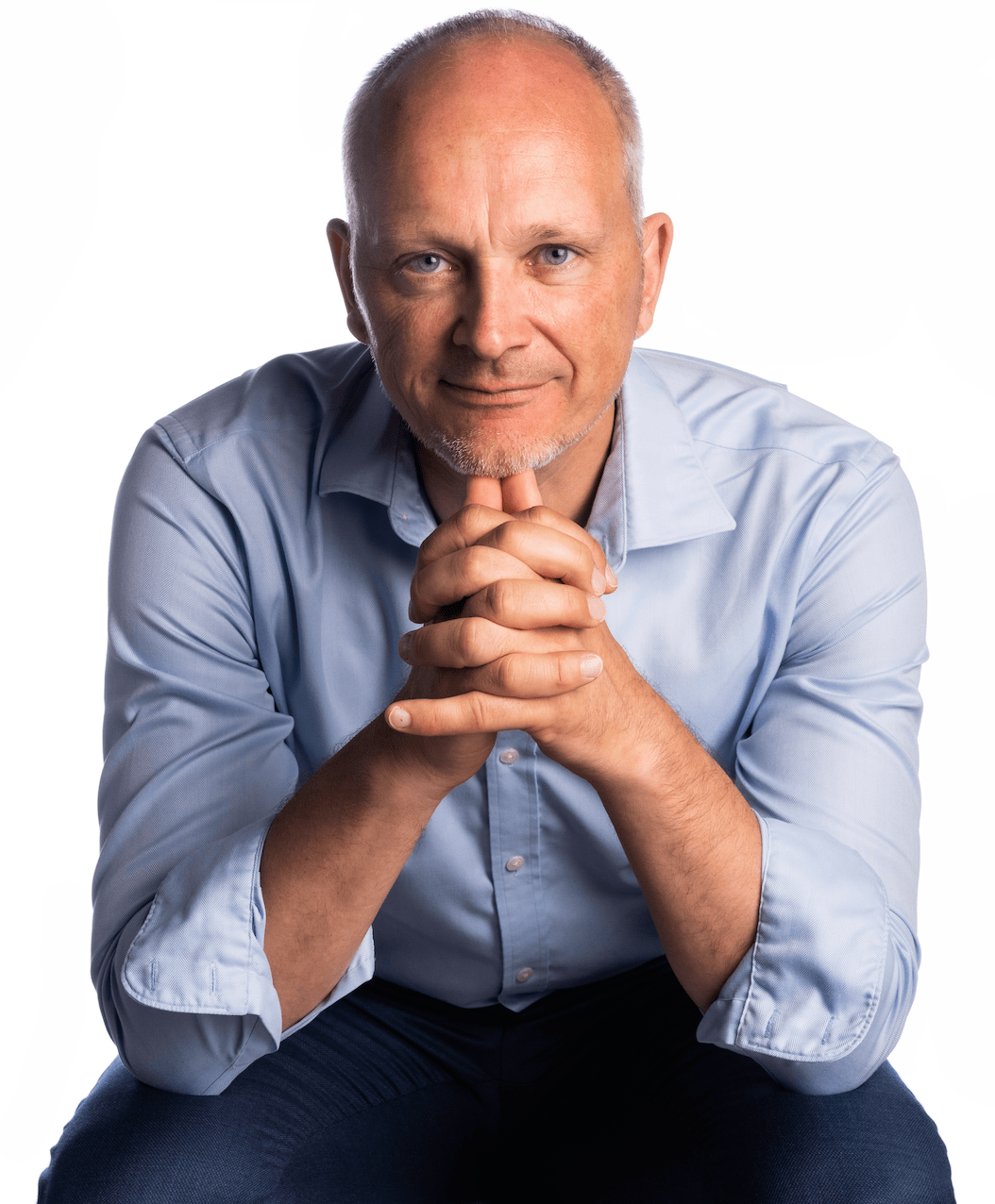 Prof. Dr. Michael Rosemann
is a full professor at Queensland University of Technology leading the Centre for Future Enterprise. He has published comprehensively on various aspects of BPM and initiated research in areas such as BPM maturity models, context-aware BPM, ambidextrous BPM and trust-aware BPM. His books are available in five languages and he serves on the editorial boards of 10 international journals. Michael has conducted invited keynotes at academic and professional BPM conferences and is a regular advisor to board rooms across various industries. He is also the Honorary Consul for the Federal Republic of Germany in Queensland, Australia.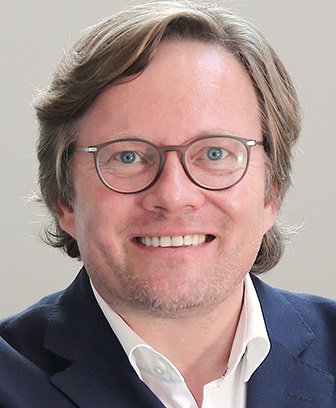 Prof. Dr. Jan Vom Brocke
is the Hilti Chair of Business Process Management and the Director of the Institute of Information Systems at the University of Liechtenstein. Jan`s work has been published in many of the A+ and Financial Times Top 50 journals, such as Management Science, MIS Quarterly, Journal of MIS, and MIT Sloan Management Review. Jan has published over 40 books, including the International Handbook on Business Process Management and the book BPM Cases - Digital Innovation and Business Transformation in Practice. He has teaching experience from 26 universities in 13 countries, and has received over 30 international awards in recognition of this research, teaching and leadership. He is an invited speaker at and trusted advisor to DAX 30 and Fortune 500 companies and governmental institutions as well as digital start-ups across Europe and beyond (see: http://www.janvombrocke.com).