We are proud to introduce the BPM Billboard
How do you help ensure the success of your process initiative? Make it clear and easy to understand.
Prof. Dr. Jan vom Brocke (University of Liechtenstein), Prof. Dr. Jan Mendling (Humboldt University of Berlin) and Prof. Dr. Michael Rosemann (Queensland University of Technology) have developed the BPM Billboard so that you can clearly summarize your BPM strategy on just one page. Use this tool in your office and home office (poster) or collaborate virtually (digital version) with your team members. To help you get started, you can get inspired by other users during this webinar.
What can you expect from this interactive webinar?
With the aim of demonstrating the benefits of the BPM Billboard in practice, Prof. Dr. Jan vom Brocke and Prof. Dr. Jan Mendling will show you how to kick-off your process initiative – regardless of whether you are working in the office or remotely. In this webinar you will learn about the most efficient ways of using the BPM Billboard and get an idea of how to fill it in.
As a result, you'll benefit from real-world insights, and have the chance to ask the speakers your individual questions.
Further information about the webinar
You will receive the link to join the webinar and all other details by email.
Can't make the broadcast? Register anyway using the form above, and you will be sent the recording to watch at your convenience.
Meet the speakers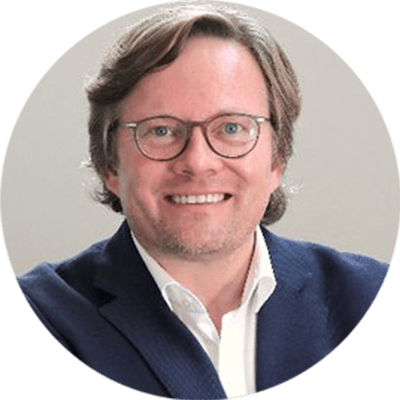 Inventor of the BPM Billboard:
Prof. Dr. Jan vom Brocke
holds the Hilti Chair for Business Process Management and is the Director of the Institute for Business Informatics at the University of Liechtenstein. He is the author and co-editor of important best-sellers in the field of BPM, such as the International Handbook on Business Process Management and the book BPM Cases - Digital Innovation and Business Transformation in Practice. The multiple international award-winning scientist also supports companies in the design of high-performance and sustainable business processes.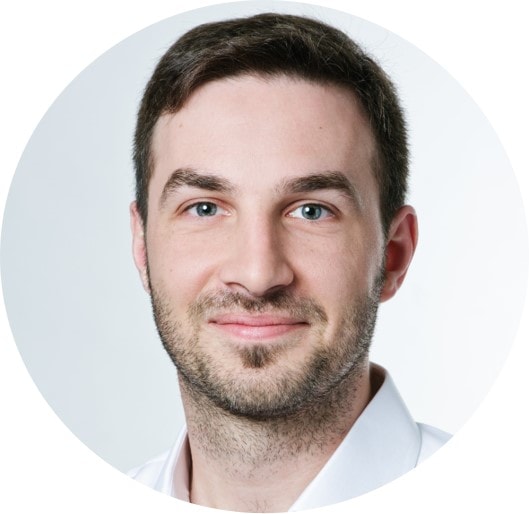 Inventor of the BPM Billboard:
Prof. Dr. Jan Mendling
is Einstein Professor at Humboldt University in Berlin. He is co-author of the standard works Fundamentals of Business Process Management, Business Informatics and Fundamentals of Business Process Management. In addition to his activities in research and teaching, he is a board member of the Society for Process Management and one of the founders of Noreja Intelligence, a provider of process mining solutions.