Our Solution
Today's retailers are competing on value, and winning over the modern customer often requires much more than a price reduction. Customers want an enriching and seamless experience, and this means understanding exactly how they interact with the processes that underpin your organisation's day-to-day operations.
Engineered, consistent customer experiences, enhanced through customer journey mapping, are the ideal template for operational performance metrics. Accurate tracking of touchpoints — and how customers interact with them — enables organizations to understand customer behaviour and decision-making in new ways.
Coupled with agile business processes, this enhanced understanding allows you to pivot smoothly and rapidly when a new way of working is required. That means shareholders, suppliers, employees and ultimately customers can rest assured the Coles Group will be able to deliver on its purpose, no matter what.
Watch this demo, for a preview of The Signavio Business Transformation Suite and how it can help.
---
Coco-Cola Success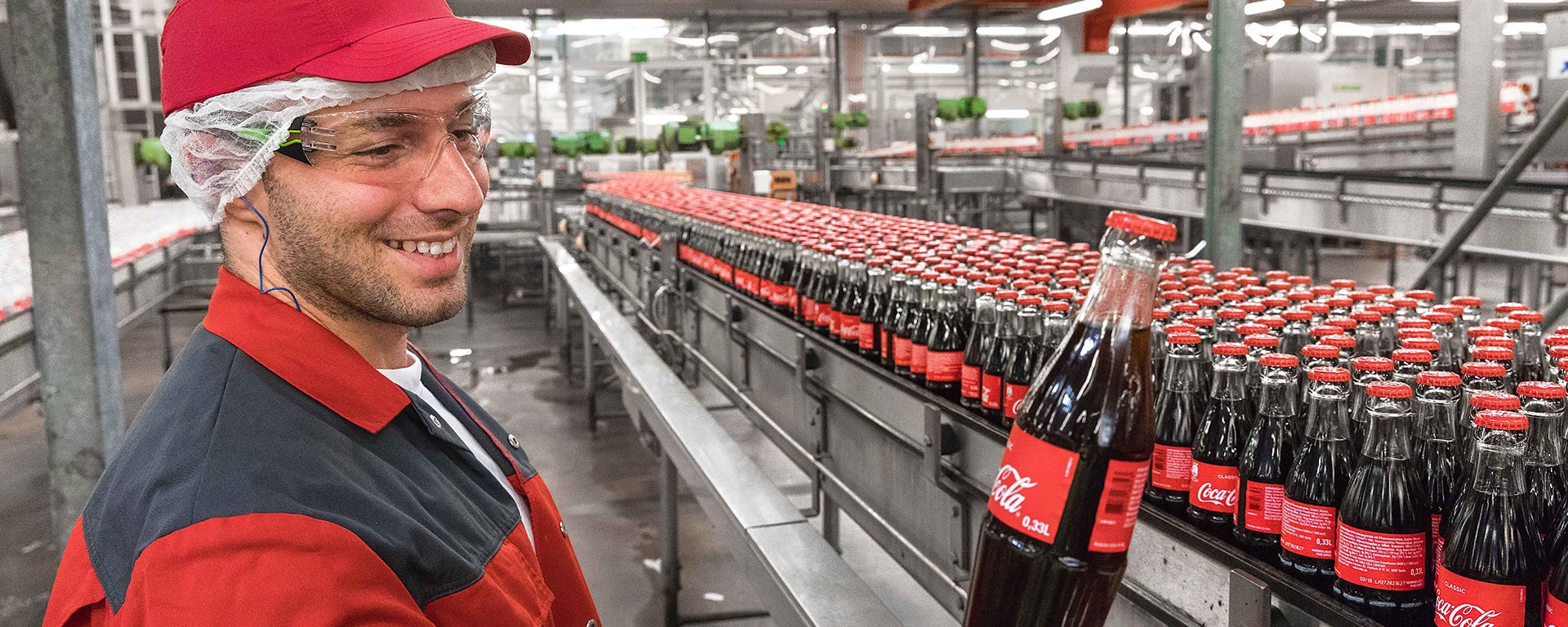 Read all about the successful change management initiative at renowned beverage manufacturer Coca-Cola European Partners. The European market leader was created in 2016 by merging three organizations, requiring transformation on many levels. Discover how the Signavio Business Transformation Suite successfully supports these critical changes.
---
Check out our Podcast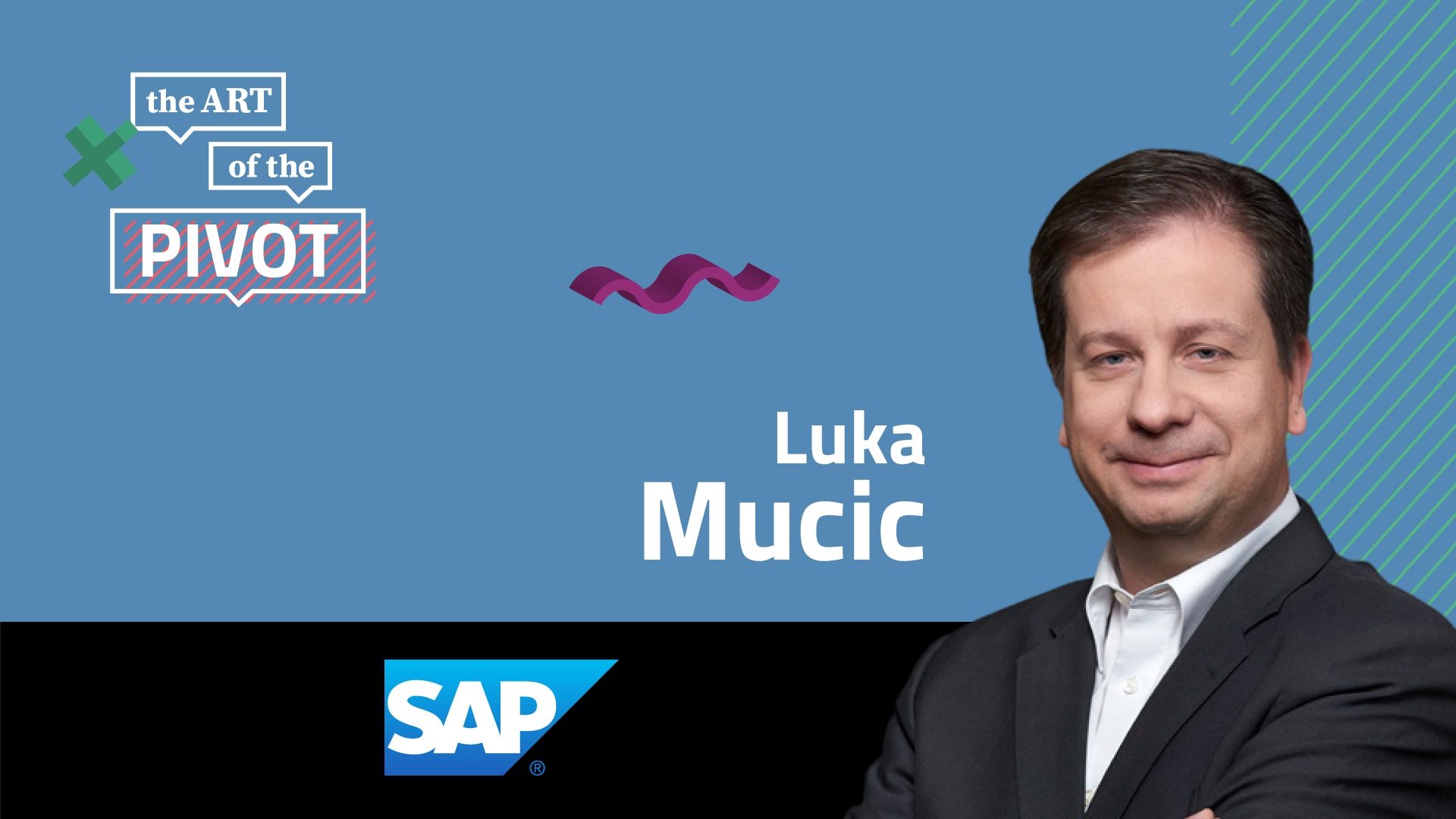 Luka Mucic is a member of SAP's Executive Board, and the company's Chief Financial Officer. Join Luka for an in-depth discussion of what separates an intelligent enterprise from one which just has lots of data, exactly why SAP was willing to take a short-term profitability hit in order to focus on cloud infrastructure, and what we can expect from the next generation of business process intelligence tools. Watch the podcast episode "Running an Intelligent Enterprise with SAP".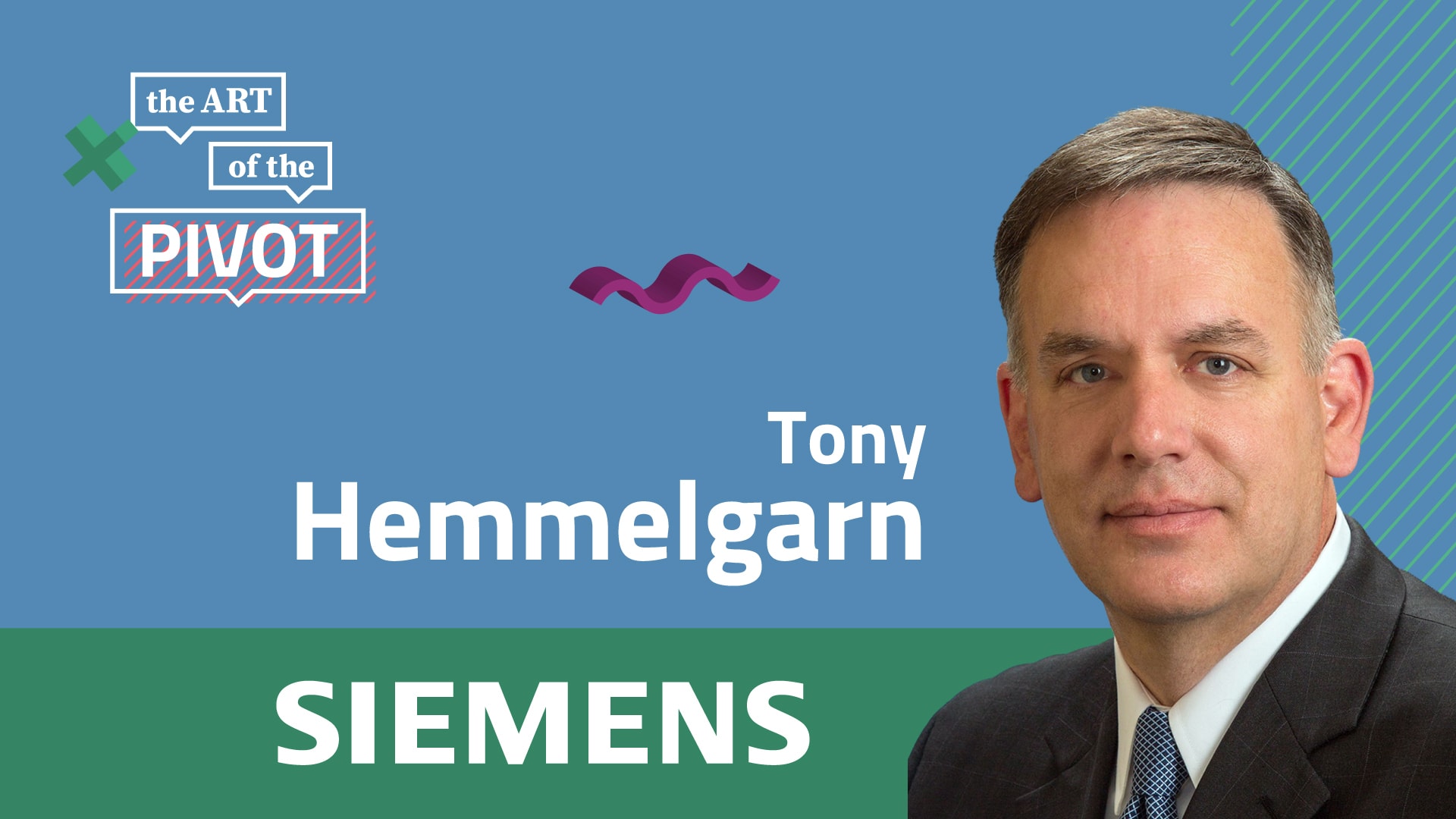 Tony Hemmelgarn, President & CEO of Siemens Digital Industries Software, will guide you through the linkage of the virtual world to the physical through 'digital twinning'. Discover the importance of digital simulations and feedback loops, why challenging your customers might sometimes be the best way to secure their loyalty, and why exactly industrial companies will be the ones to watch over the next ten years. Watch the podcast episode "Adopting a Digital Mindset & Managing Crisis-Driven Innovation with Siemens".
---