A hybrid experience, from the heart of Berlin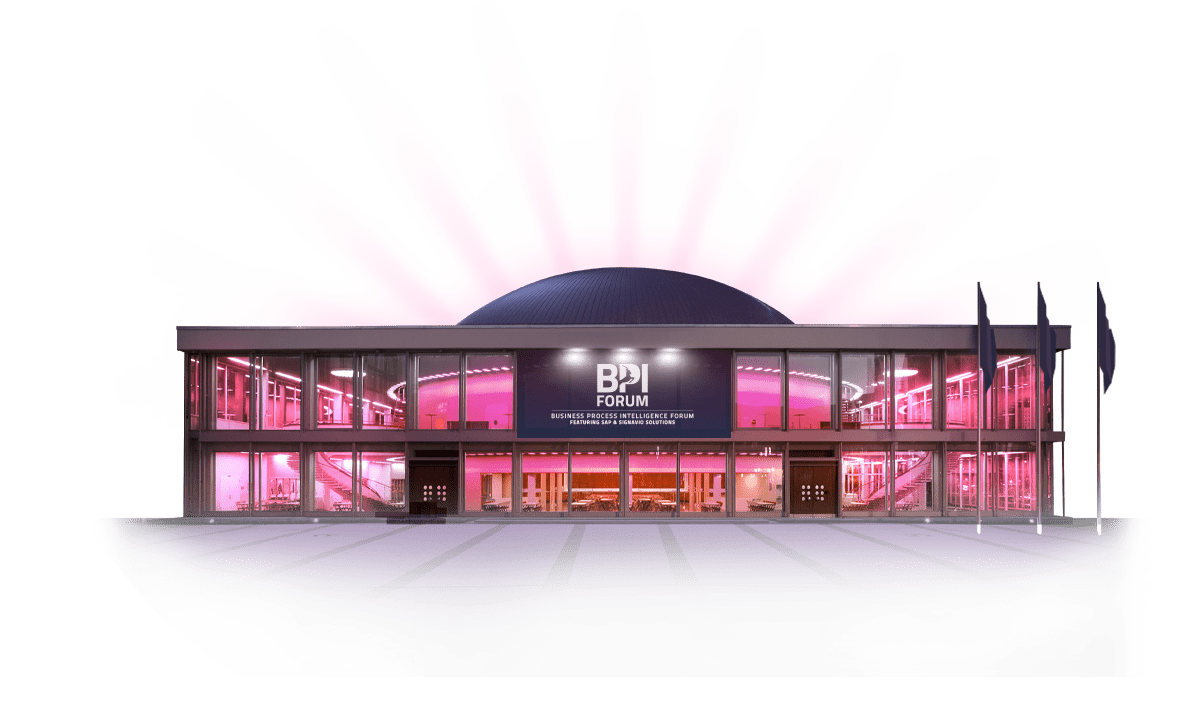 bcc Berlin Congress Center
BPI Forum will be a hybrid event, combining the convenience of the virtual world with the warmth of an in-person event held in the bcc Berlin Congress Center, Alexanderplatz. With two full days of presentations, networking, workshops and breakout sessions, attending in person offers the complete and fully-catered conference experience.
Thanks to the improved networking face-to-face events provide, it's always better to be "in the room where it happens," and BPI Forum is no exception. Connect with speakers and guests in person, and enjoy a few surprises exclusively for attendees who join us live.
With an international audience of thousands of process professionals, BPI Forum will also be available anywhere around the world online.