SAP Process Insights
SAP Process Insights is a new software solution providing SAP customers with continuous monitoring, assessment, and improvement of their business processes.
SAP Process Insights readily connects to any SAP ERP application or SAP S/4HANA® software system and immediately begins revealing process weaknesses and improvement opportunities. It generates process optimization recommendations quickly for automating or enhancing processes to achieve performance improvements.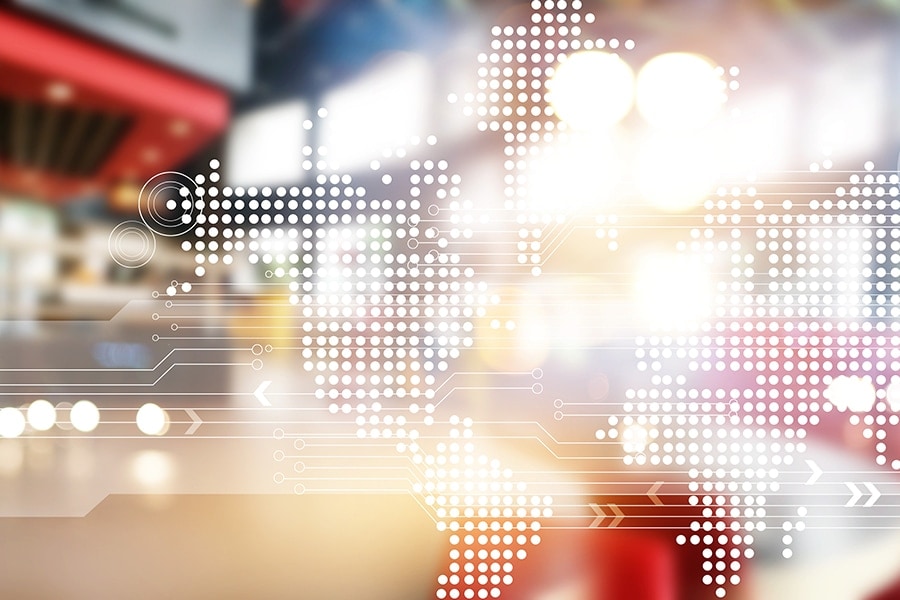 Business transformation with SAP Process Insights doesn't require months of "design by committee" or endless strategizing. Businesses can get full insights and recommendations less than 24 hours after implementation, followed by regular performance updates at intervals ranging from daily to multiple times per hour. With SAP Process Insights, organizations will gain a whole new level of transparency for process performance.
SAP Process Insights is planned to become generally available in late Q3/2021.
Kick-starter program - try SAP solutions for free
As an exclusive promotional offer,* SAP is giving up to 300 organizations six months of free access to business process intelligence solutions, to enable them to experience the value of these solutions. SAP is convinced our customers will love it.
In addition, SAP will provide free service packages to kick-start implementation and help organizations get the most out of the solutions. This enterprise-grade program is designed to showcase the immediate value of end-to-end transformation. Depending on the selection of solutions, you will be able to analyze, improve, manage, model, and govern your business processes with a superior solution to maximize business process performance and business gains.
Customers wishing to participate in the promotional program can apply here or contact their account executive to learn more.
*conditions apply
New strategic partnerships
Global consultancy firms EY, Deloitte, and Infosys have made a strategic decision to put BPI at the center of their process transformation practices as SAP's initial ecosystem partners. These partnerships will help customers achieve holistic process transformation with BPI, by combining SAP's deep understanding of process with the consultancies' implementation expertise and market-leading tools and methodologies.