Ensure Efficiency and Consistency - QBE Success
With significant and ongoing changes in the organization thanks to global growth based on recent acquisitions, it became more and more challenging for QBE to ensure efficiency and consistency in its daily operations, especially given the relatively strong financial accountability regime in Australia.
What QBE needed was a system to help the business navigate through a transformation, helping to maximize efficiency and therefore enabling employees to deliver on customer promises at any time. Learn more about this QBE success story.
Understanding Member Needs Means Mapping The Member Journey and Aligning it With Your Processes
By embracing the customer journey as a fundamental strategy, you can see and understand where your business processes need to improve. In this way, an engineered, consistent, positive customer experience becomes the norm for your business.
Supported by clear operational performance metrics based on your customer journey maps, you can use the same emphasis on customer experience to drive future digital transformation and process optimisation.
By identifying sub-optimal business processes, providing the insights needed to fix them, and then helping you roll out the improved processes across your entire organisation, Signavio can enhance your operational efficiency and effectiveness, while ensuring your members get the best experience every time.
With the Signavio Business Transformation Suite, we can help you build an ongoing cycle of positive reinforcement, to continually improve both your business processes, and the experience you offer your members.
Watch this demo, for a preview of the Signavio Business Transformation Suite.
---
Check out our Podcast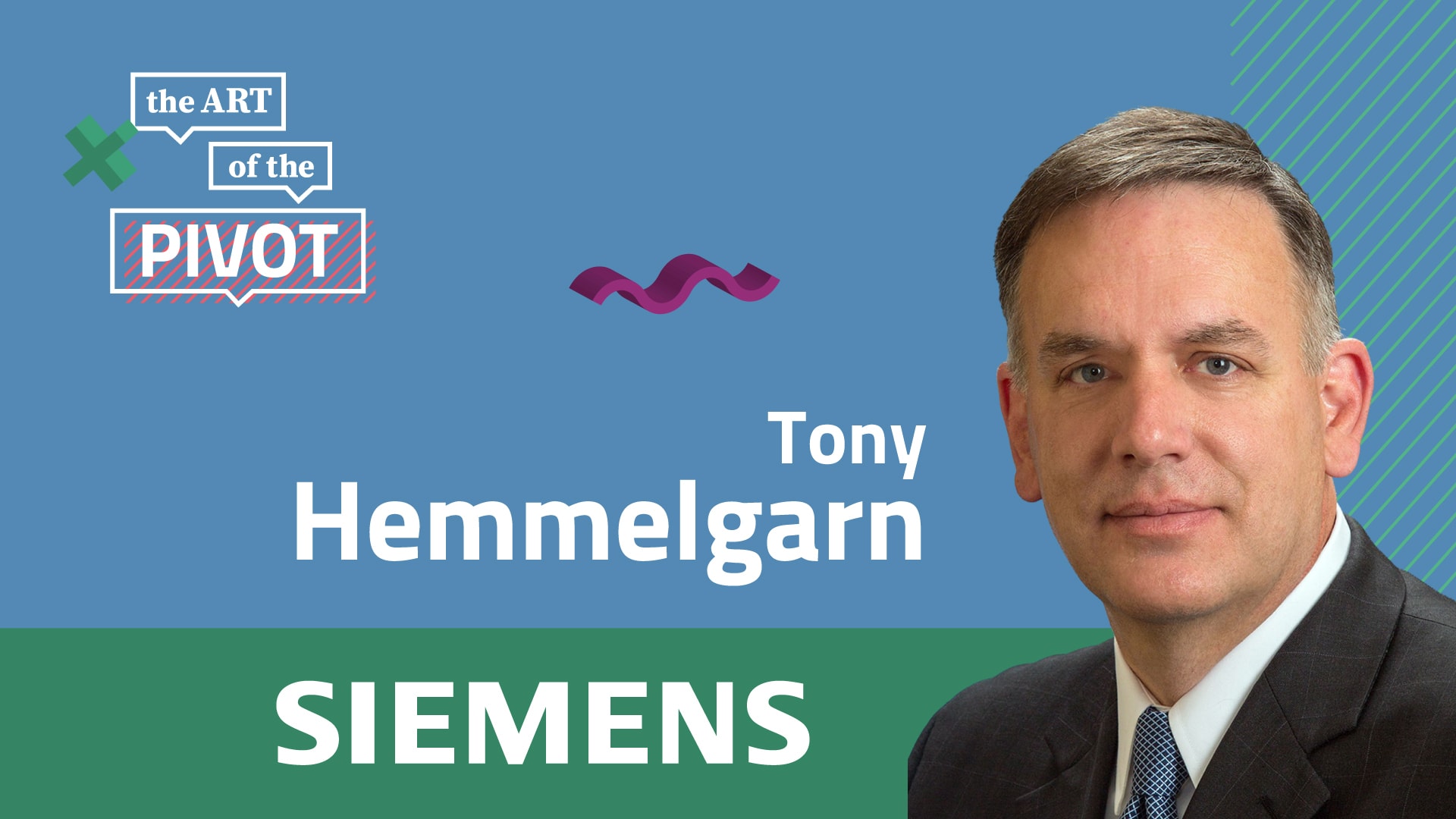 "Complexity is not going to go away. But if you can harness complexity and use it as a competitive advantage, think about what you could accomplish." Tony Hemmelgarn, President & CEO of Siemens Digital Industries Software, will guide you through the linkage of the virtual world to the physical through 'digital twinning'. Discover the importance of digital simulations and feedback loops, why challenging your customers might sometimes be the best way to secure their loyalty, and why exactly industrial companies will be the ones to watch over the next ten years. Watch the podcast "Adopting a Digital Mindset & Managing Crisis-Driven Innovation with Siemens".
---